HOW TO BECOME
A SUPERHERO
Are your Fast Credits over?
No problem. We are UNLIMITED!!!
You will get instant 15 regular credits unlimited times after your fast credits are over.
Still have questions? Try doing this: Pace yourself, take a deep breath, say "Superhero Click" and
Click here.
And a member will assist you shortly.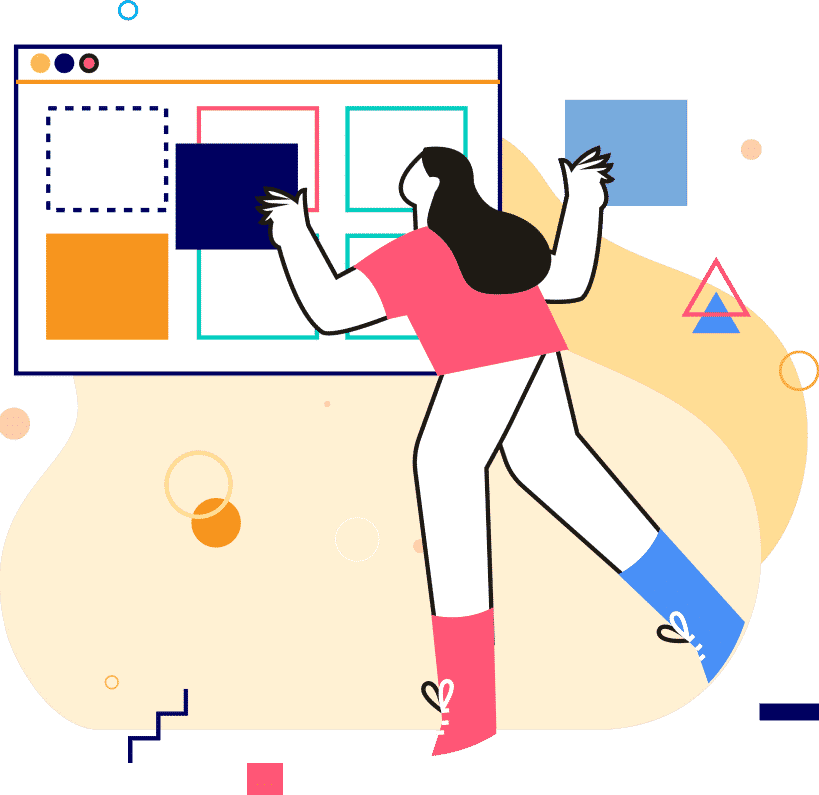 SuperDesigners on mission
Combined years of experience